Industrial Musicals
The Book
Steve is the world's authority on industrial musicals, the Broadway-style shows that corporations staged at sales meetings and conventions, especially from the 1950's to the 1980's.  
With Sport Murphy, he is the author of Everything's Coming Up Profits: The Golden Age of Industrial Musicals, which is now in development as a major Hollywood feature film.
A piece in the New York Times about the book and the industrial genre.
Steve was a guest on NPR's "Fresh Air" with Terry Gross, and was a guest several times on the Late Show.
Purchase the book: Amazon
View the website, which has a selection of sample songs: industrialmusicals.com
Click here to learn about Steve's hilarious and fascinating industrial musical live shows and multi-media presentations!
Follow Industrial Musicals on Facebook and Twitter.
The Documentary
A feature-length documentary about Steve and the world of industrial musicals made its world premiere in April 2018 at the Tribeca Film Festival, where it won director Dava Whisenant the award for Best New Documentary Director. The film has picked up numerous awards on the film festival circuit and is now available on Amazon, iTunes, and Netflix.
Learn more about the hilarious and surprisingly touching film: bathtubsoverbroadway.com
The Recordings
Here are some of the rare souvenir industrial musical record albums in Steve's collection: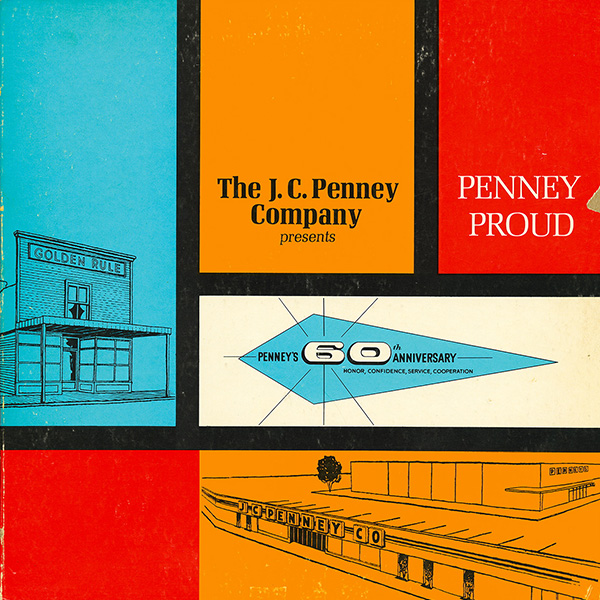 American-Standard, 1969 | J.C. Penney, 1962 | B.F. Goodrich, 1966
Detroit Diesel, 1966 | General Electric, 1973 | Edsel, 1958
Ford Tractor, 1959 | A.B. Dick, 1962 | Xerox, 1963