The Letterman Show
From 1990 to 2015, Steve was a writer for "Late Night with David Letterman" and "Late Show with David Letterman."  A few favorite bits are below.
Thanksgiving Travel Commercial
Steve was a guest on the Late Show several times, talking about industrial musicals and playing samples.
Steve Young Industrial Musicals segment on the Late Show
Local news is confused about Steve
Steve is a SAG/AFTRA member who made numerous on-camera appearances and did voiceover work.
Steve Young's Comedy Preview
A couple "New Books" for the Late Show: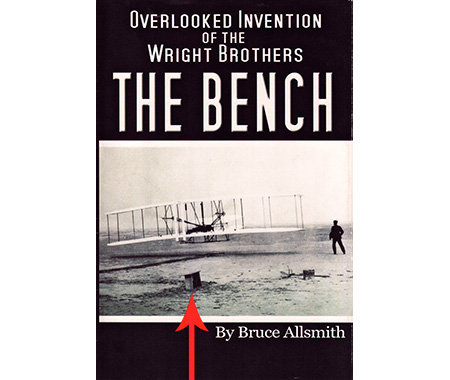 A proud Writers Guild member, Steve walked the picket line during the 2007 strike.